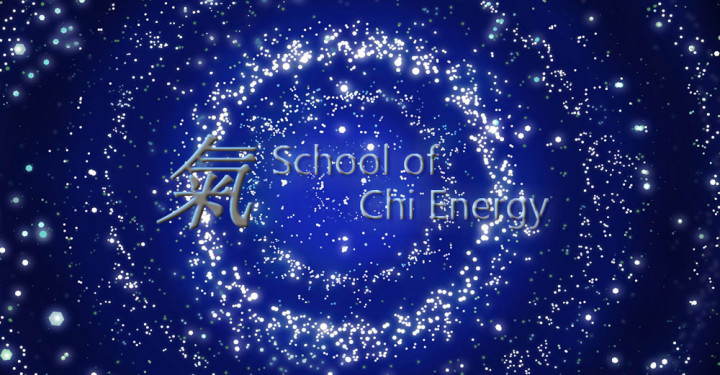 The School of Chi Energy
An Overview of the Instructor 4th Year of Chi Training
Sifu Jones talks about the Instructor's 4th Year of classes and why we do not list them on-line
Learn that it is performing your energy exercises in a precise way that is involved for a person to reach the higher levels in energy work
Listen to why not all Instructors that go thru the school will be allowed to go thru the Instructor's courses unless they reach certain levels
Chi Energy Instructors:
that have gone thru all three years of School are invited to take their chi energy skills to the next level.  The Chi Energy Instructor will be shown that the energy forms they learned in the first three years, provide the foundation for the Fourth Year's Vortex Training.
Instructors learn that it is only by going thru the first three years of form training, that provides them the ability to activate an inner vortex. It is thru regularly performing the Vortex Training and the Chi Energy Circuit Training exercises that Instructors are able to reach the higher levels in energy work.
The choice of the Chi Energy Instructor to train in Year Four rewards them with abilities that would be considered beyond the possible.  It is in this year that the Instructors are required to relax down to deeper sensitivity levels and transfer temperature control for longer periods due to the ever increasing buildup of the new energy form. They learn new ways to adjust and adapt to the more powerful overloads that can and will occur in that Instructor year.
Instructors are taught to pay close attention to the rules and discuss their training during this year with an Advanced Chi Energy Instructor due to the increased abilities, but potential bad side effects.  Only Instructors, who join the Instructor's Forum and have gone thru all three years of our School will have access and know all the topics that will be taught in this exceptional Instructor's Fourth Year Chi Training program.  School of Chi Energy Instructors that go thru the fourth year of chi training will have permanent access to the Instructor's Forum at no charge.
To download this seminar in mp3 audio format: Chi Energy's Fourth Year Instructor Training
Click this link to learn more about our Chi Energy Training.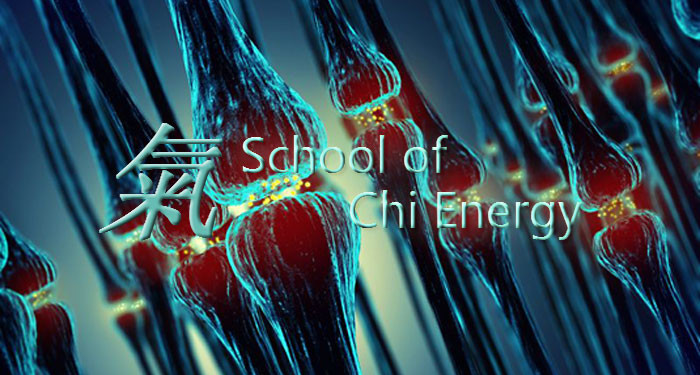 Chakras and Nerve Fiber Energy Building
Chakras and Nerve Fiber Building are all part of the type of Chi Cultivation at the School of Chi Energy.  Students first learn that how to perform an energy exercise to build up high levels of biophotons using their body's own entire nerve fiber system.  Chi Students practice the daily nerve fiber building energy exercise that engages the release of biophotons from the nerve fibers which then mold into a tangible "energy form".
Students learn how to utilize these 'energy forms' with the transfer of a good feeling and cool temperature into the biophotons to perform advanced abilities and healing techniques.  There are energy modalities that do teach a student how to move around their chi (liquid chi), but they do not teach this unique technique of actually forming the chi "into place".
The School of Chi Energy teaches Students how they can build up large quantities of energy in a safe manner. Students are able to reach the higher levels in energy cultivation by learning a specially designed energy exercise called, "The Nerve Fiber Building Exercise". Students learn these type of energy exercises in order to perform a quantum healing or extreme abilities.
Click to download this less than 20 minute mp3, called  The Nerve Fiber Building Exercise

Learn how students perform this Energy Exercise to increase the size of their body's nerve fibers, which helps the body to release more bio-electricity.
Listen how the regular practice of this exercise lead students to have more chi projecting abilities than ever before.
Learn how our students avoid bad side effects through using the right approach to building up energy in their own body.
Find out why most energy systems don't talk about pheromones or your body's immune system and/or how energy work can directly affect them.